A Global Transaction Hub with Omni-Channel
Capability to Streamline Digital Payments
Powering
45+ active

financial institutions across the globe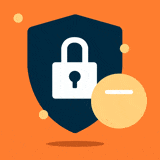 Enable Super-Secure Transaction
Promise secure and virtually fraud-free transactions to your customers with the power of 256-bit Elliptic Curve Cryptography - the most secure Digital Financial Platform ever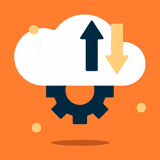 API-First Approach
GUI-based integration and API management module offers flexibility and ease for API integrations for an enriching customer experience and improved revenue for the facilitators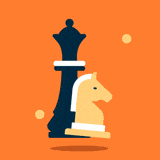 Adapt to Evolving Strategies Seamlessly
With flexibility as one of the cornerstones of the platform, your business can seamlessly migrate from one strategy to another, with the freedom to integrate multiple use cases and offerings simultaneously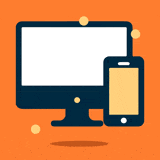 Enhance UX with Omni-Channel Possibilities
Offers multiple deployment options in the form of on-premises, on-cloud, and hybrid fashion. The user-friendly design and support across multiple digital estates facilitates customization of digital ecosystems, ease of use, and ability to build products unique to your offerings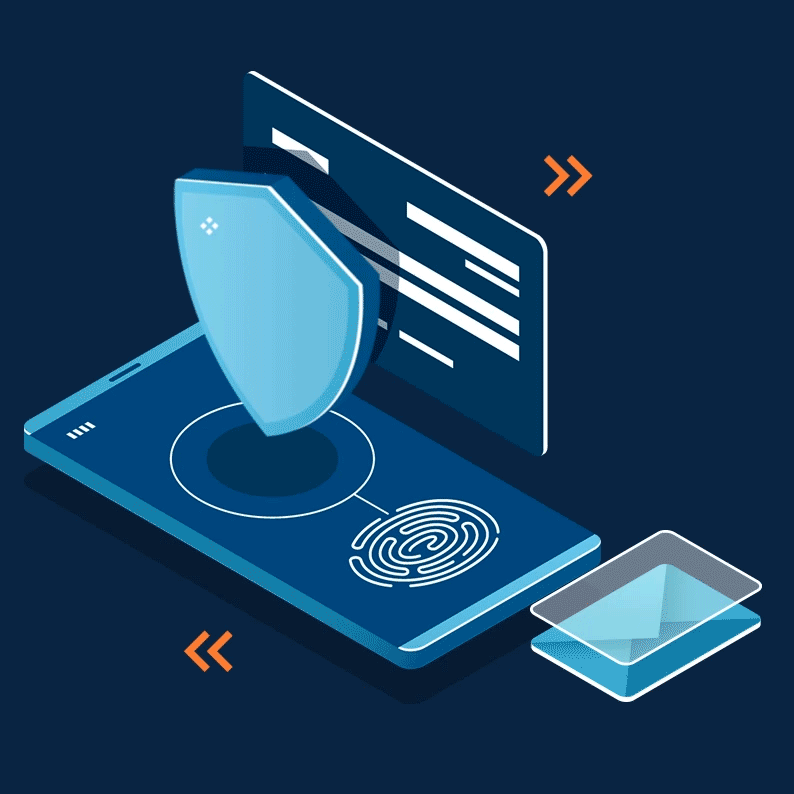 It's More Than Just A Platform.
It's A Gateway To Delighted Customer Satisfaction.
MobiFin is a new-age, flexible, and secured digital financial services platform delivering fintech solutions to a vast range of MNOs, MVNOs, mobile wallet operators, banks, financial institutions, and aggregators worldwide.
The offering, built over a robust set of features like True Microservice Architecture, Elliptic Curve Cryptography – 256 bit, High Availability and Disaster Recovery, API-first design, and Cloud-enabled Multi-tenant System, enables businesses to offer unparalleled ease of transactions to their customers by creating their own customized digital ecosystems.
Some Digital Financial Offerings by MobiFin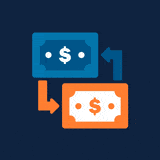 National Payment Switch / ACH Solution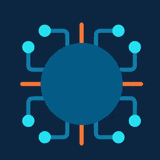 Digital KYC Solution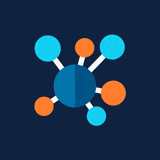 Omni-Channel Digital Banking Solution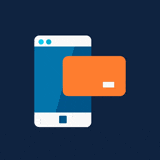 Mobile Money Solution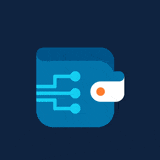 Crypto Wallet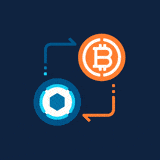 Crypto Exchange
Multiple Use Cases. Single Platform.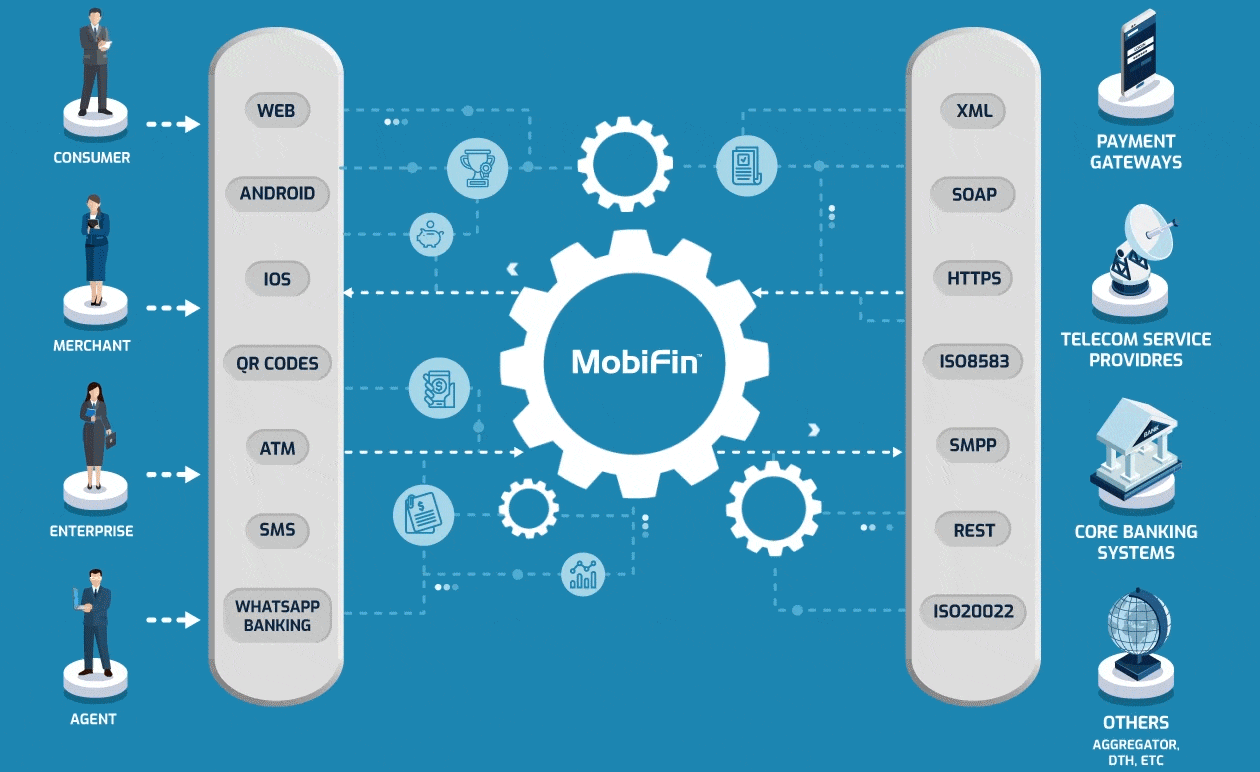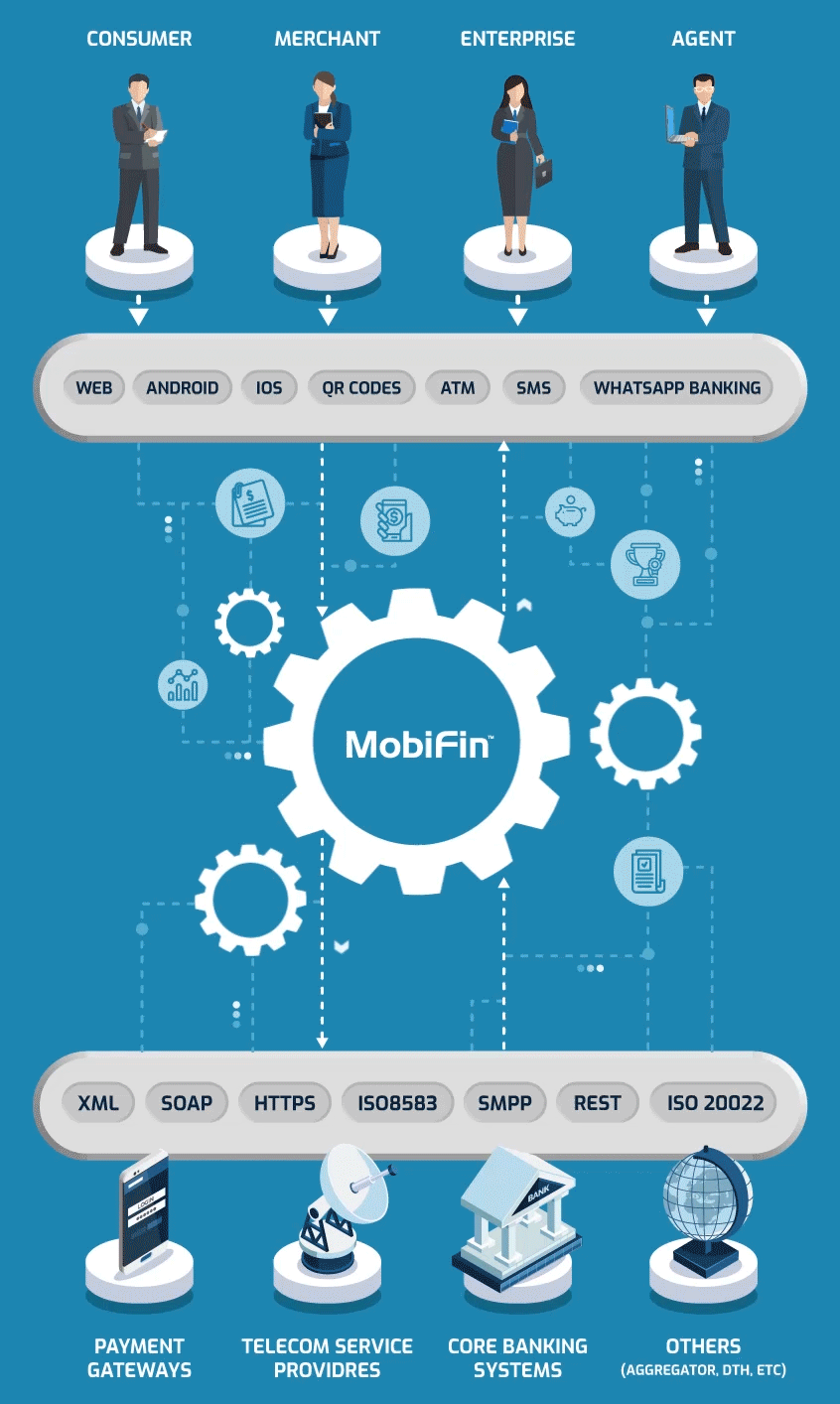 Mobifin processes multiple outgoing APIs simultaneously via an API gateway. This constantly enables the platform to complete different processes and conclude multiple API transaction cycles. It also defines custom execution flows according to the nature of the incoming API.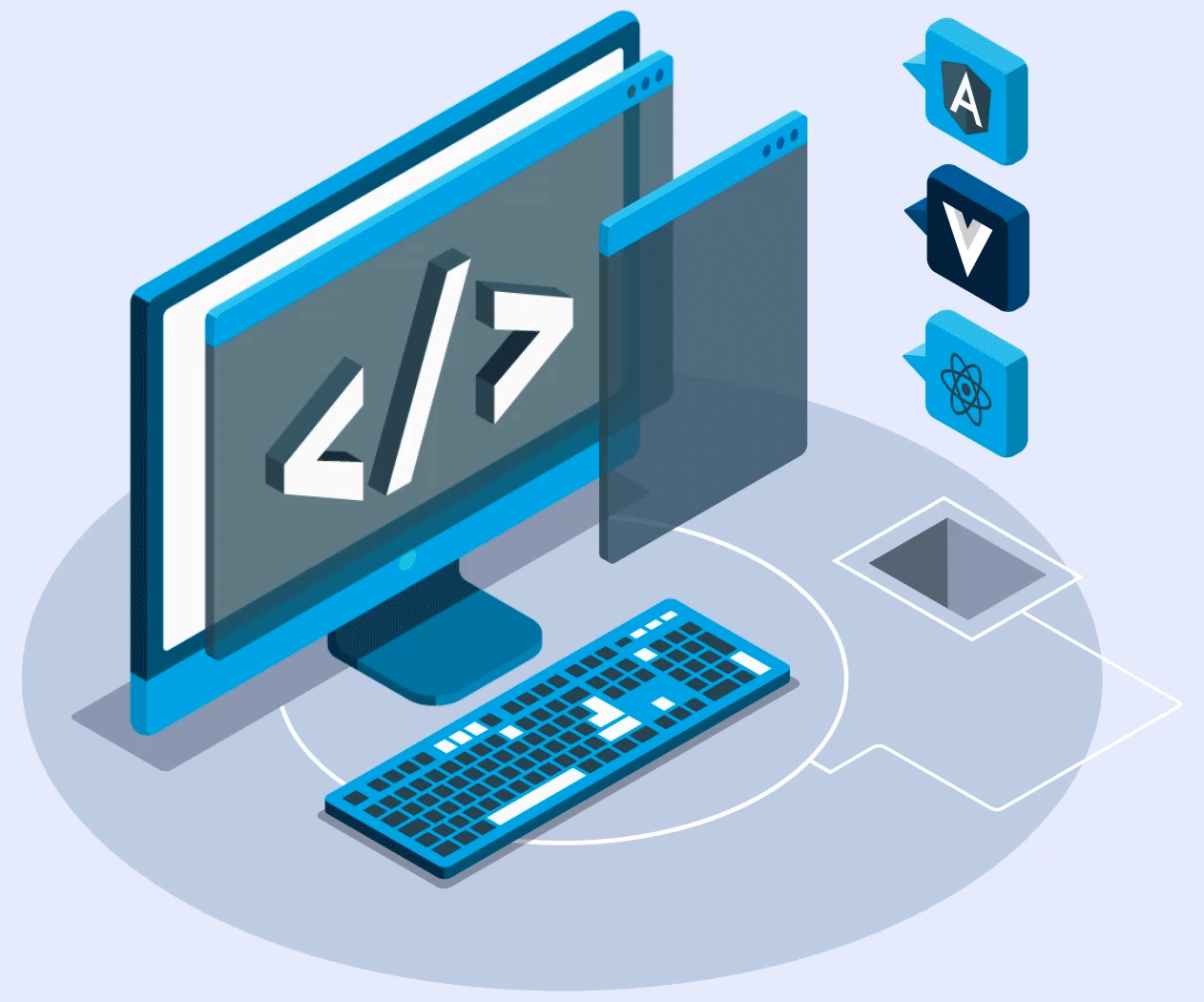 Why MobiFin Is Your Best Bet
Innovative Approach For Desired Results
The state-of-the-art platform features innovative solutions aimed to achieve business focused results. These features ensure user-friendly front end and support across multiple digital estates with the same offerings and degree of functionality.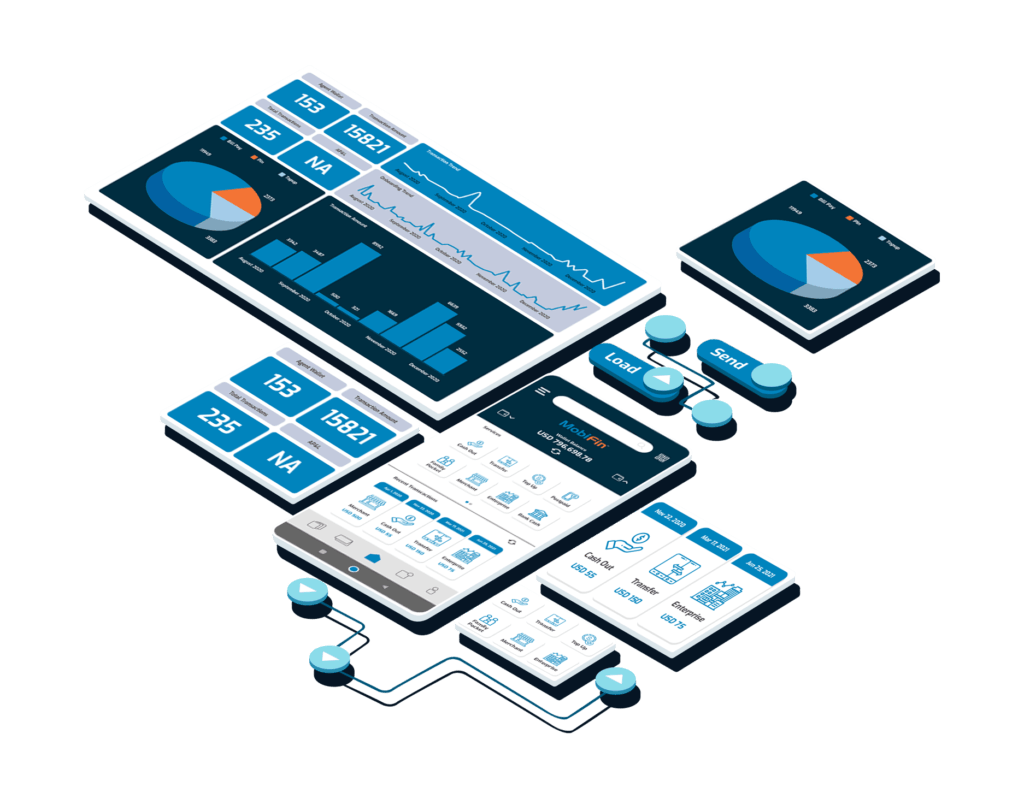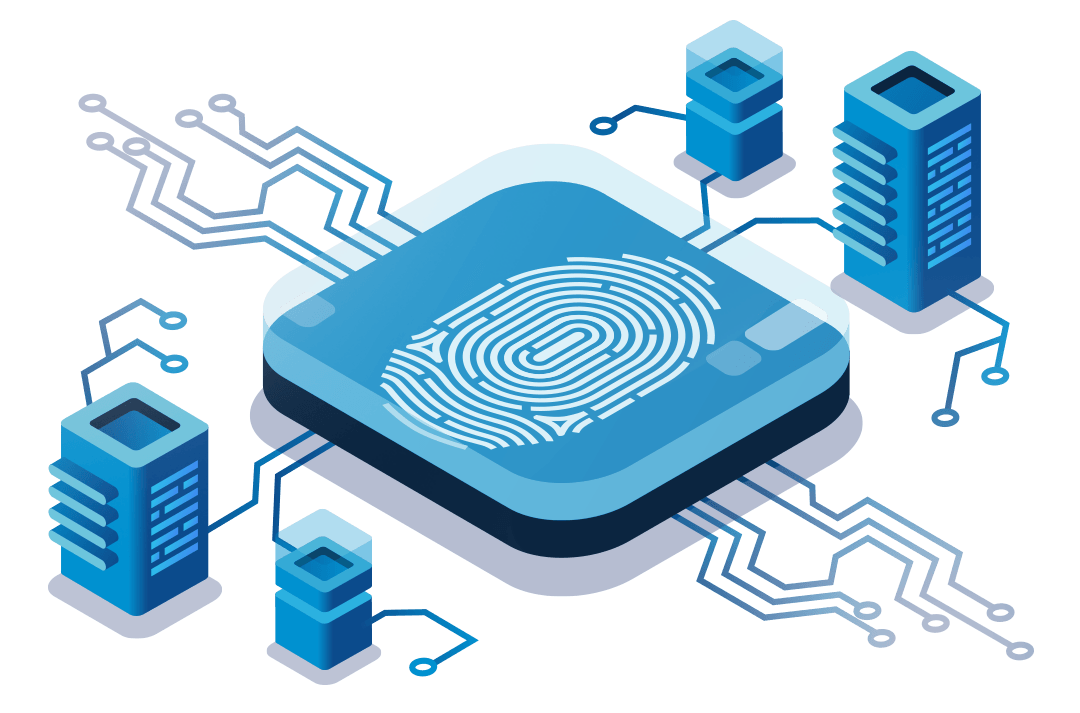 Security Is Our Speciality
Fortified with the 256-bit Elliptic Curve Cryptography based security, your business and customers can expect secure transactions and nearly fraud-free processes, every single time.
Creating A Stable And Scalable Platform For Your Financial Solution.
Based on SSBBs (Software Service Building Blocks), MobiFin offers you a stable and scalable platform for your finanical offerings. These blocks are based on Expressions and Reflections framework providing configurability and flexibility to the core, facilitating digital services without almost no coding changes needed.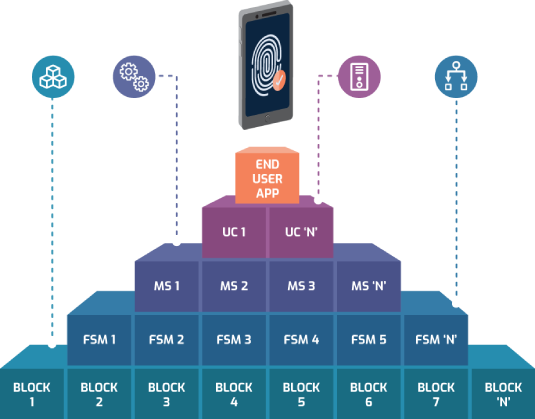 Non-Blocking Architecture
We acclaim Panamax Inc. and its product MobiFin for its proven credentials, flexibility, and adaptability. The technical expertise and business exposure of professionals at Panamax contributed to our business and our company's overall augmentation. Panamax has flawlessly demonstrated the ability to understand complex issues and successfully offered an effective solution by application of state-of-the-art technologies. We unequivocally recommend Panamax as one of the best partners to work with, especially the product, delivery, support, and training for the MobiFin platform.
Cloud Interactive Associates Limited is pleased with the services offered to us by Panamax Inc. Their MobiFin platform is one of the best in the industry and offers a range of services that helped our bank client in Lagos, Nigeria to streamline their digital financial services. The team at Panamax particularly demonstrated sound judgment and commitment to delivering within the local environment despite the additional effort.
I would like to take this opportunity to describe the exceptional work that Panamax did for Niger Telecoms with its state-of-the-art MobiFin Solution. The team at Panamax has strong work ethics and extensive expertise in their field, which enabled them to make some significant contributions to our organization. The MobiFin platform is a very carefully crafted digital financial solution and we are extremely happy with the results we have achieved after implementing it.
I am very happy with my company's decision to choose the MobiFin solution for delivering Pin-less Airtime and EVD services to our customers. All our concerns were efficiently solved by the experts at Panamax who were not only quick to understand our problems, but also find the relevant solutions for smooth implementation and working. Their knowledge about the digital financial domain and innovative ideas helped our company introduce advanced financial services in Afghanistan.
We implemented the MobiFin Solution for our Pin-less Airtime and Electronic Voucher Distribution (EVD) requirement and were very impressed by the professionalism and technical knowledge demonstrated by the Panamax team. Panamax offered innovative solutions with their MobiFin platform to fulfill all our specific requirements. Overall, we are very pleased with the MobiFin solutions provided by Panamax and would suggest other organizations avail Panamax's services.
Wizall Money selected Panamax's MobiFin Digital Financial Suite based on its proven track record and flexibility in implementing new features and modules. The strong technological and global experience of the team at Panamax makes them capable of decoding complexities and providing appropriate resolutions. Panamax is the perfect fintech service provider and we strongly endorse their highly secured MobiFin platform to companies looking to deliver advanced digital financial services to their end customers.
Our journey with Panamax began seven years ago with a simple e-top-up project. Together we have established Identity Infotech as a leader of financial products in Afghanistan. We are one of the first customers to use MobiFin and I am amazed at the level of security it can offer. I can vouch for Panamax's products that deliver configurability, flexibility and scalability to any project. I recommend Panamax to all the businesses looking to capture the market.
We are thankful to Panamax for providing their stellar MobiFin solution. Their solution makes it possible for us to provide services and solutions to the financial sector within the region and deliver value added products and services to our customers. We're happy working with Panamax and seek a long-time mutually beneficial business alliance with them.

With industry expertise, skill, and experience on our side, MobiFin has been a trusted and preferred partner for banks, telecos, and other businesses in achieving the common goal of result oriented success. Our Management Team is a source of inspiration to the employees whose focus is the constant satisfaction of our clients and their customers.
Over the last three decades, MobiFin has helped numerous teleco companies, carriers, MVNOs and MNOs around the globe gain new grounds in the industry by fulfilling their specific technological needs.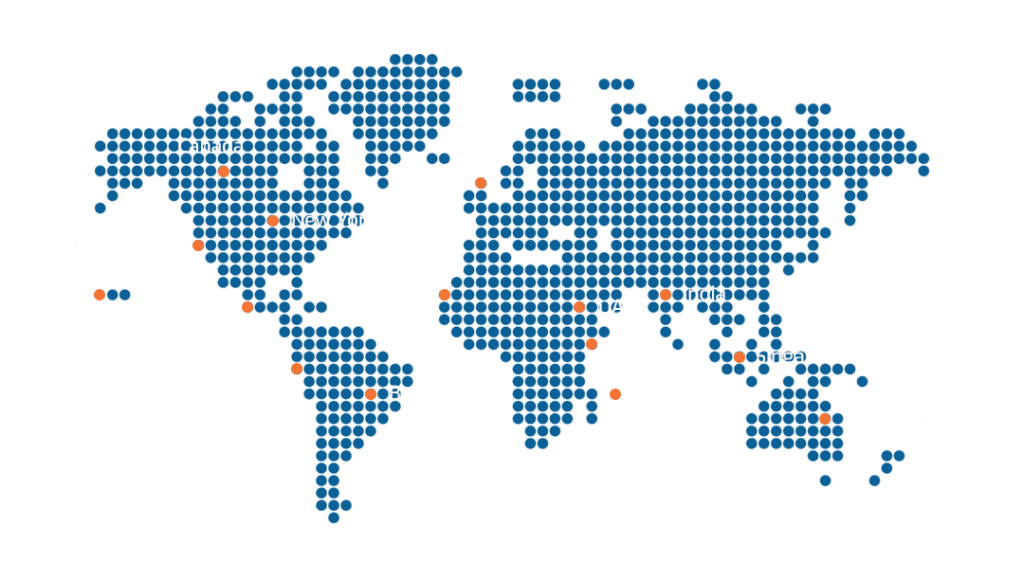 Over the last three decades, MobiFin has helped numerous teleco companies, carriers, MVNOs and MNOs around the globe gain new grounds in the industry by fulfilling their specific technological needs.